Hello!
We're the founders of Content Leaders Academy and we're marketers, communicators and content creators, just like you.
I'm a marketing strategy consultant, podcast producer and avid baker. As the Head of Strategy at Storyation, I spend my days working with marketers and brands to build data-driven content strategy focused on delivering against commercial goals.
I also produce and co-host a podcast for travel marketing professionals, The Destinationists, and can be regularly found at travel marketing events and meetups.
I was also fortunate enough to be the Global Content Editor at Tourism Australia between 2014 and 2017. During that time, Australia.com was named one of the 25 best tourism websites in the world by Skift. I've also held senior roles at leading agencies like Weber Shandwick and One Green Bean, conducted over 60 workshops and spoken at more than two dozen marketing and industry events in the past five years.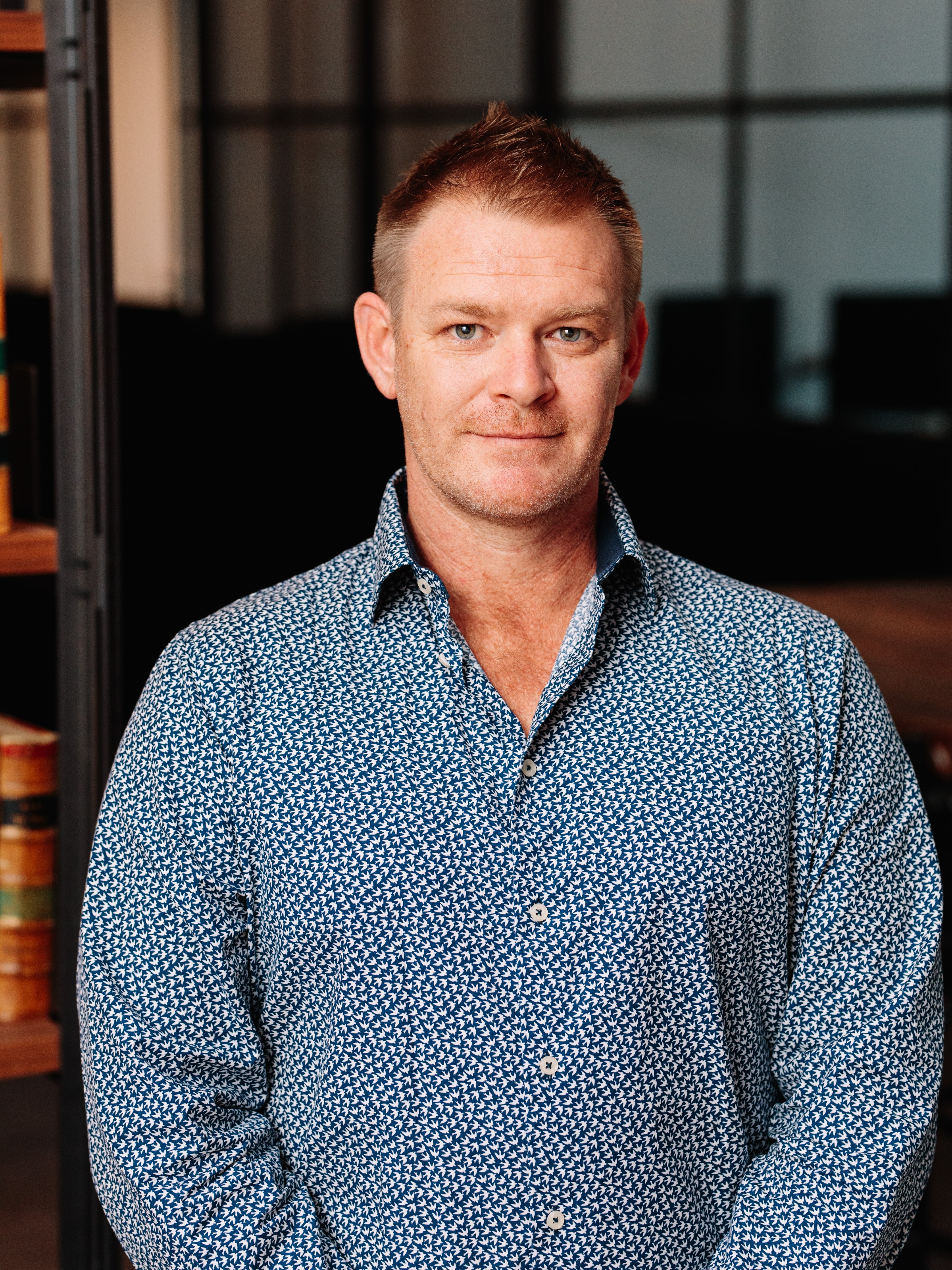 I'm a hybrid marketer; with deep experience across content, thought leadership, inbound, corporate affairs, and everything in between. This unique experience is the bedrock of my consultancy, Ubiquity Lab.
I advise top CMOs on how to embed a customer-led ecosystem that creates meaningful experiences, in a way you can monetise. I believe you must connect brand, content, and performance marketing across the customer journey to 'win' at marketing.
My cutting-edge views and real life experience have seen me become a regular speaker and workshop host at Australia's top marketing events.
I was previously Bupa's Head of Global Content Strategy, responsible for building and scaling a content-led ecosystem locally and globally. I also conceptualised and delivered Bupa's multi-award winning publishing hub the Blue Room , as well as it's internationally acclaimed Bupa Blog Awards.
I'm an experienced communications strategist and adviser specialising in content marketing and social media. I help businesses become their own media channel and strategically leverage content to build visibility, influence and trust in the marketplace.
I'm a passionate blogger (my blog PR Warrior was listed by Search Engine Journal as one of Australia's top business blogs), podcaster, and author of two books, including Content Marketing for PR, which looks at the discipline of content marketing through a PR lens.
I'm also a professional speaker, having presented keynote presentations throughout Australia and overseas over the past 10 years.
In 2015 and 2016, I was included in Brand Quarterly's annual '50 Marketing Thought Leaders Over 50′ list, while the Sydney Morning Herald has named me as one of eight 'heroes of Australian content marketing'. More recently, Smart Company listed me as one of 20 of Australia's 'Top Business Thinkers for 2018'.